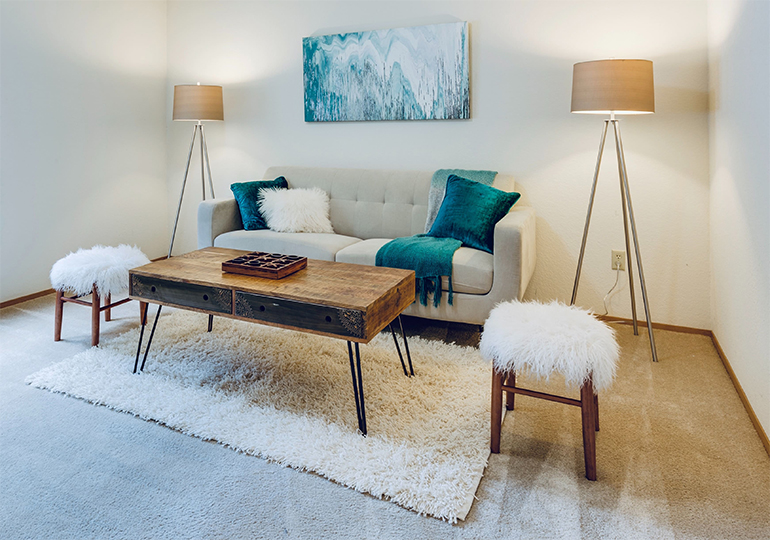 A Carpet is a Welcome Addition to any Home
In terms of color, texture, and feel, carpet offers the greatest variety of choices and is available in hundreds of styles to suit almost any interior design need. The appearance of your carpet can be maintained with modern floor manufacturing technologies that have greatly increased the carpet's durability. Carpet is known for being warm, comfortable, and quiet. The carpet is not only soft to the touch but also has a gentle and soft appearance.
In addition to vacuuming regularly and trying to remove stains as soon as you discover them, routine maintenance should also include regular deep cleaning from a professional cleaning service. A carpet will rarely last longer than a decade, though. When maintenance is done well, it may give you more services according to your use…
When we speak with you about your project, we consider your lifestyle, budget, and functional requirements so that we can offer you the best advice. For more details, contact our team.
Benefits of Carpet Flooring
Cost-efficient.

Safety.

Warm.

Comfort.

Style.